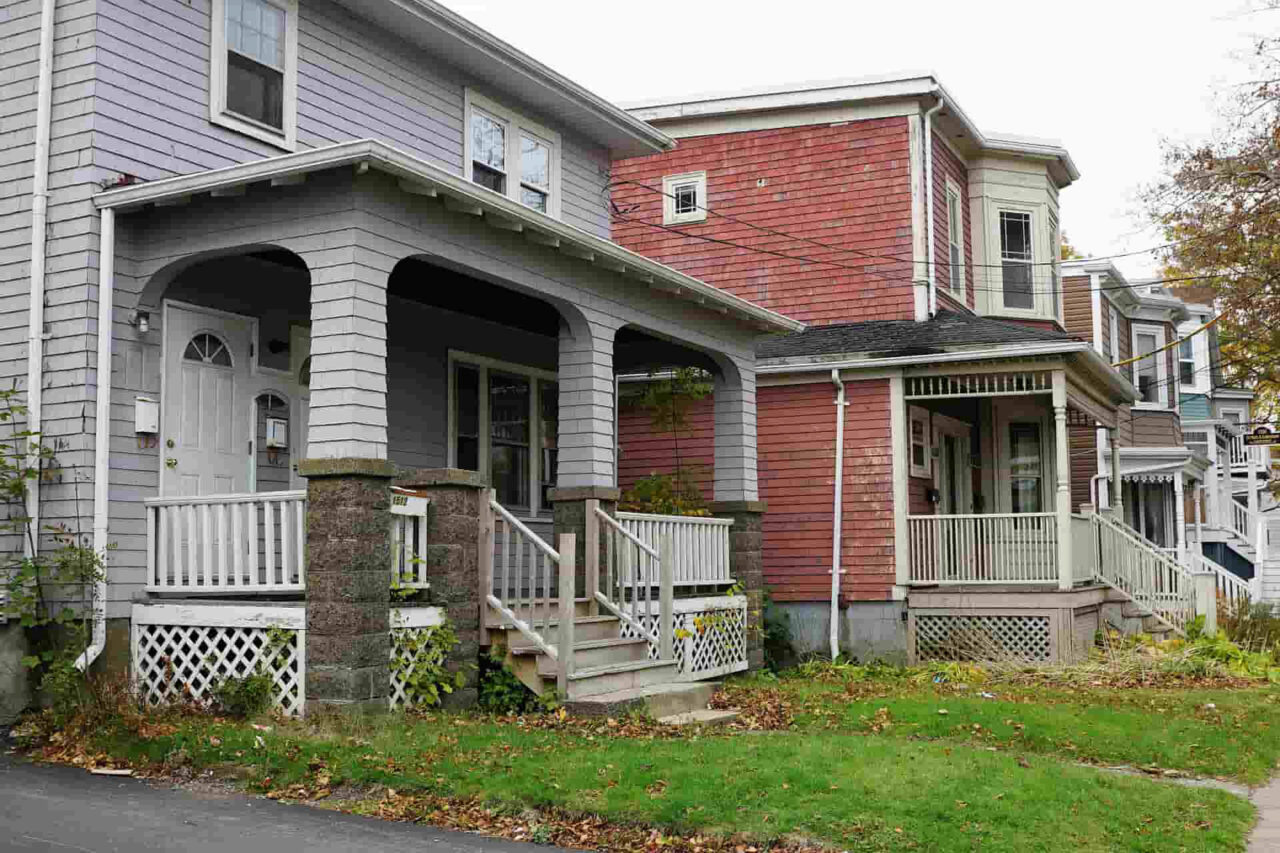 Runaway Properties & Absentee Landlords
In our Anytime Bin business, we see a lot of "Runaway Properties" often seriously enough damaged by tenants costing $5,000 to clean up and ten to fifty thousand dollars to repair. All hope can be lost to recoup your investment. If your property is mortgaged – most are – you may not be able to refinance to repair. Your investment is now a serious liability.
This cannot happen unless you're an absentee landlord. Failing to inspect your property regularly can be expensive and disastrous.
If you followed my 7 TIPS you probably got good tenants but things can still go wrong – divorce, job loss, etc. can change your tenant's ability and/or desire to meet their responsibilities in maintaining your property.
Lawns stop being cut. Garbage and junk builds up outside. Seeing this on regular drive-bys allows you to take corrective action. Arrange a filter inspect for next day and assess the inside. You'll quickly see poor housekeeping and general decline and above normal wear and tear, such as piled up dirty unwashed dishes, strange smells, pet hair all over, carpet stains, visible damage and general neglect and disarray – all signs of early stages of a runaway property.
Damage control needs to start immediately. Decide whether you need to evict. Be aware that simple warnings to clean up their act will not work. This is how they live. This is their comfort zone. They will not change and suddenly become good housekeepers. Don't hold out false hope and cut to the chase and evict.
Here are some suggestions.
Let them know you are thinking of selling and will have to give them 60 days notice.
List the house – some landlord rules allow evictions for this purpose.
Tell them you're moving back in yourself and will have to give them notice.
Consult a real estate lawyer.
Runaway properties are almost always the result of being an absentee landlord. Avoid this by regular inspections. Your tenant has no financial stake in your property. Take corrective action immediately as needed and stop a runaway property in its tracks.